True Lovers – Blessed Are The Lovesick
CD, limited to 100pcs, out on May 28th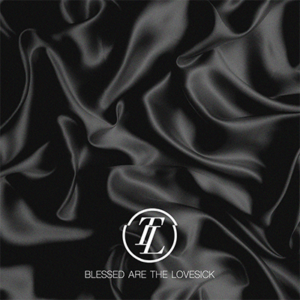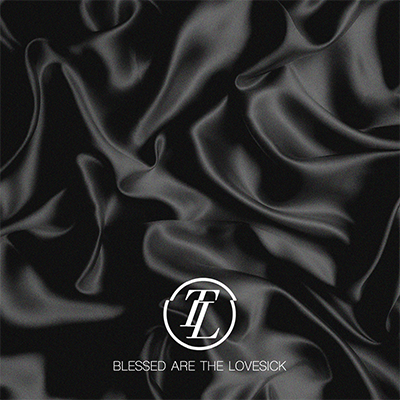 We are proud to present you an album that we have been waiting for some years now. This is True Lovers, a brainchild of Mikko13 also known from Ravage Ritual.
True Lovers is modern day vampires playing early 2000's American rock with the 1980's post-punk attitude, wearing nothing but leather and sunglasses and 'Blessed are the lovesick' is a sincere tribute to the eternal power of unrequited love.
"In True Lovers, the songs tend to find a mixture of the overly romantic side of the late 80's Whitesnake combined with melancholic longing on a level of Karl Freund's 1932 directorial masterpiece 'The Mummy'. On the other hand some songs feast like preying vampire to unrelenting Ministryesque pounding."
True Lovers is based around compositions by Mikko13, member of hardcore act Ravage Ritual. Live line-up is completed with members of Supreme Havoc, PH etc.