Neiet – Neiet
Cassette, limited to 100 pieces, out on July 7th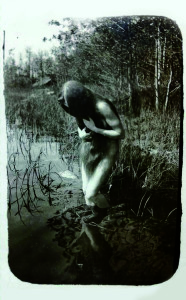 A Tampere-based duo Neiet begun their journey from a forgotten wooden cabin on a hill and ended up in a cold apartment house, behind locked doors, underground. A place where from the ashes of gone projects they rise.
Neiet (Maidens in Finnish countryside dialect) do not define strict goals or ways. Instead they concentrate on producing sounds with any equipment available – doing, not planning, empowered by chance. In the end the form of their self-expression is molded by realism allowing the authenticity.
Songs gathered on the tape are surrounded by guests chosen due intuitive encounters. Award winning Janne "Hzzzt" Hast on production and Reverend Bizarre -related Sami Hynninen performing guest vocals on "Unilintu". Members of Neiet have also worked with Dxxxa D and Risto, whose Risto Ylihärsilä executed the mastering.
This release is full of supernatural, possessed atmosphere. Web woven by pulses of cold machines and multilayered human voices. After side A you will ask yourself do you dare to continue and eventually end up stepping deeper.
Self-titled cassette by Neiet will be released on Future Lunch on Friday 7th of July.
Set your pre-orders: http://futurelunch.bigcartel.com/product/neiet-s-t
Wojaz – Hengienmaa
Compact disc, limited to 100 pieces, out on April 28th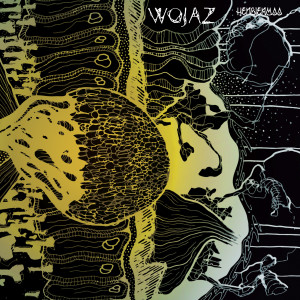 Wojaz is a manifestation, documentation and study of spiritual path. It's aural art in weaves of experimental drone and ambient. An opportunity to gain transcendent experiences.
'Hengienmaa' can be used as a guide for introspection though the full essence is chosen to be kept unsaid to help the listener have a relationship of one's own with the album. But as advised, close your eyes, and you'll see that you hear. Remember to breathe.
As artist's whole catalogue is a continuum, this album also is one step forward on the path. This time with a more composed approach, but still recorded live with improvisations and spiritual guidance.
Musti – | | |
Cassette, limited to 66 pieces, out on September 28th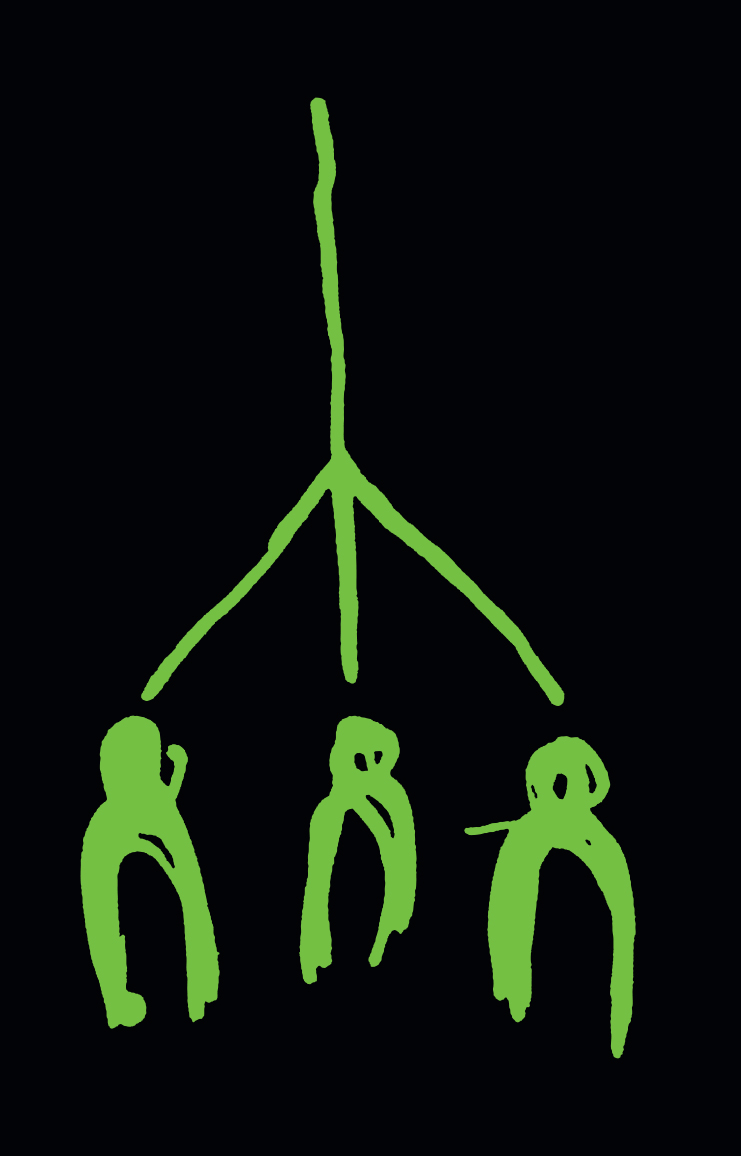 From the summery forests of Finland, enlighten by the infinite sun of the nightless nights, Future Lunch is proud to introduce you: Musti and their debut release |||.
The sound swirled at the open sky, while inside four walls were men with demi seasonal jackets on. Oven door bump as doo­wop stomp the legacy.
Musti, a mash­up of a trio from Savo – ­ Satakunta –regions of Finland, bring you their a-game of authentic sound collisions and mixed field ­recordings. Whilst simultaneously leaning on experiment and tradition, in their hearts it's about natural infinity ­ its self-puzzling mystical bliss of all and nothing. Continue reading →
VALLIHAUTA – S/T
LP, limited to 200 pieces, out on May 6th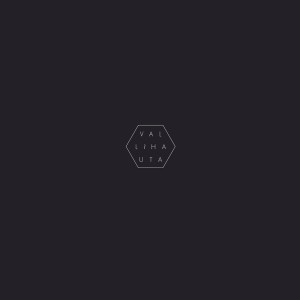 From the Arctic Circle we bring you Vallihauta, a trio that operates with drums, bass, guitar and one throat. They could have been a hardcore punk band or a traditional doom trio, but instead they kept themselves free of chaining definitions and came up with a crusty presentation of powerful songs without need to limit their beats per minute. Continue reading →
Atomikylä – Erkale
CD, limited to 500 pieces, out on October 10th!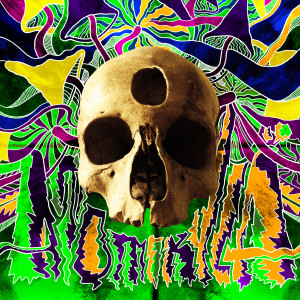 We are proud to share this with you! From the dark caves of Wastement: Atomikylä with their debut release Erkale.
There is a certain force, a kind of mental gravity, that pulls certain people towards the same psychic space and state of mind. Once both Dark Buddha Rising and Oranssi Pazuzu were dragged by this force the inevitable finally occurred. Atomikylä was born. Continue reading →